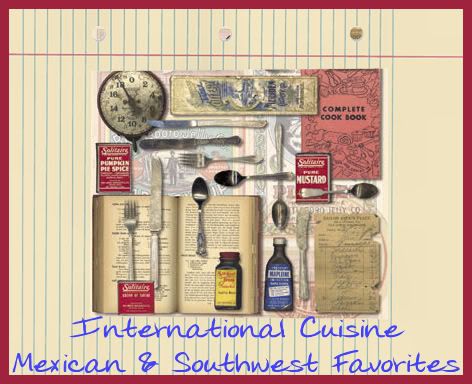 Sample the taste of South of the Border....All your great Mexican recipes may be added here. Spice up your menus with vibrant dishes, with all the spice you need!!!


Old Forum - International Cuisine - Mexican Favorites


Here is a site with help prepare your pantry for your Mexican cooking!!!..
Mexican Pantry